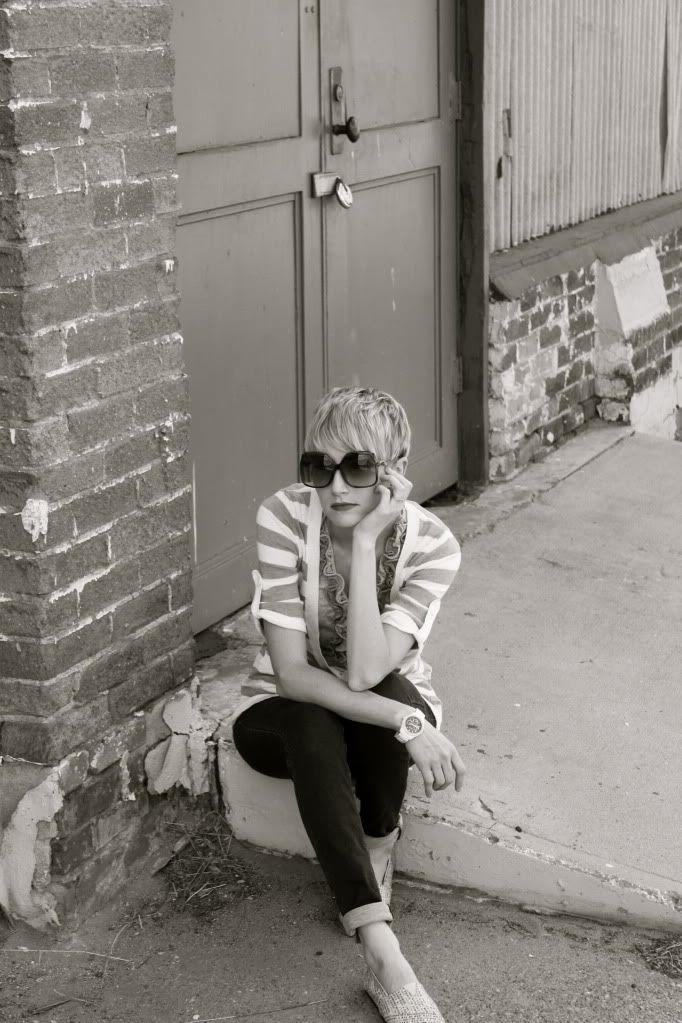 Jessica Adams is a twenty-something journalist living and working in Salt Lake City, Utah.
She is passionate about her life, her family and her career.
"I love. I dream. I do."
Life Done Properly began way back when as a documentary of random tidbits and newlywed ramblings. Since then, it has evolved into a blog of random tidbits and not-so-newlywed ramblings.
Mostly, it's a blog about the things I think are fantastic.
Life, done properly, is whatever you make it to be.
My life, done properly? It's simple, and it is beautiful.